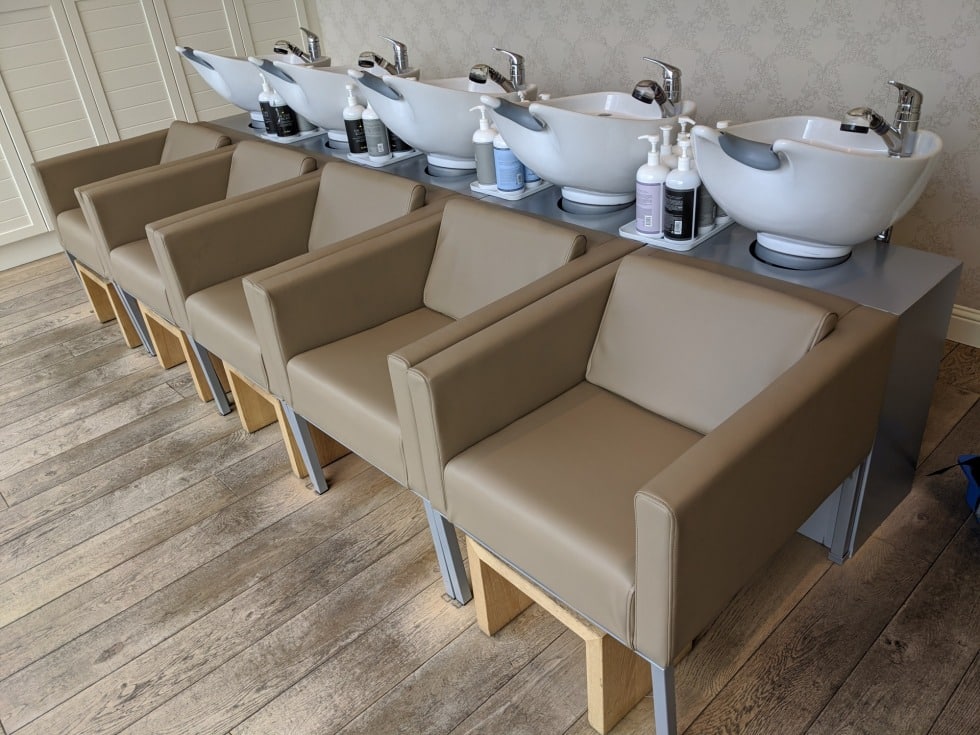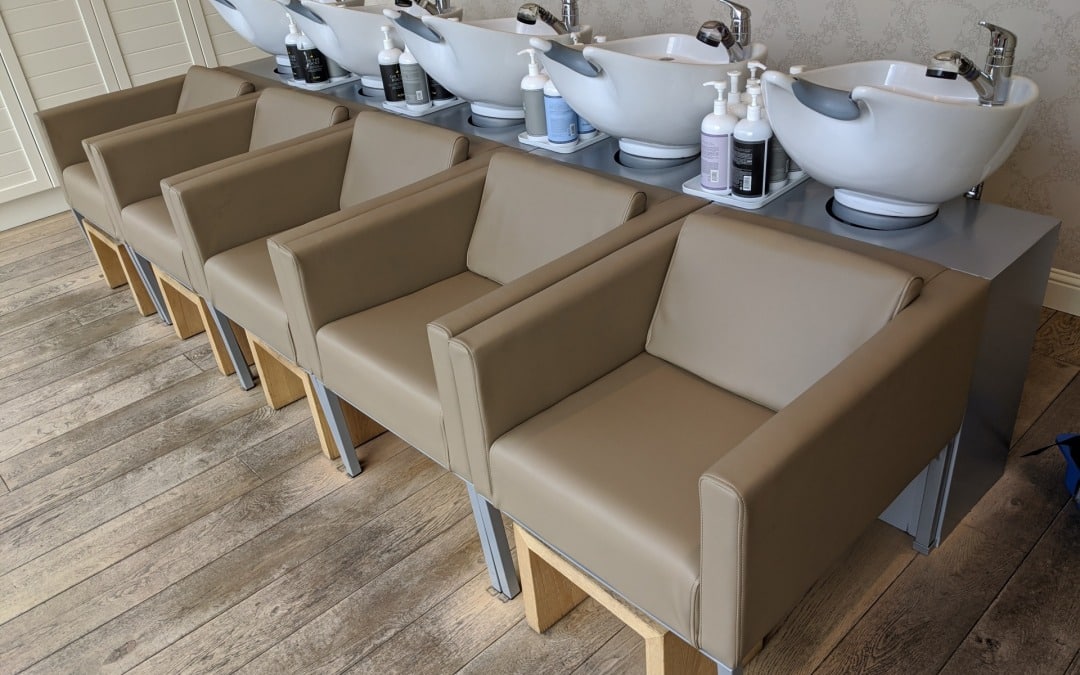 Accurate measurements, estimates, and timelines make projects with shampoo chair upholstery, and other salon reupholstery go very smoothly.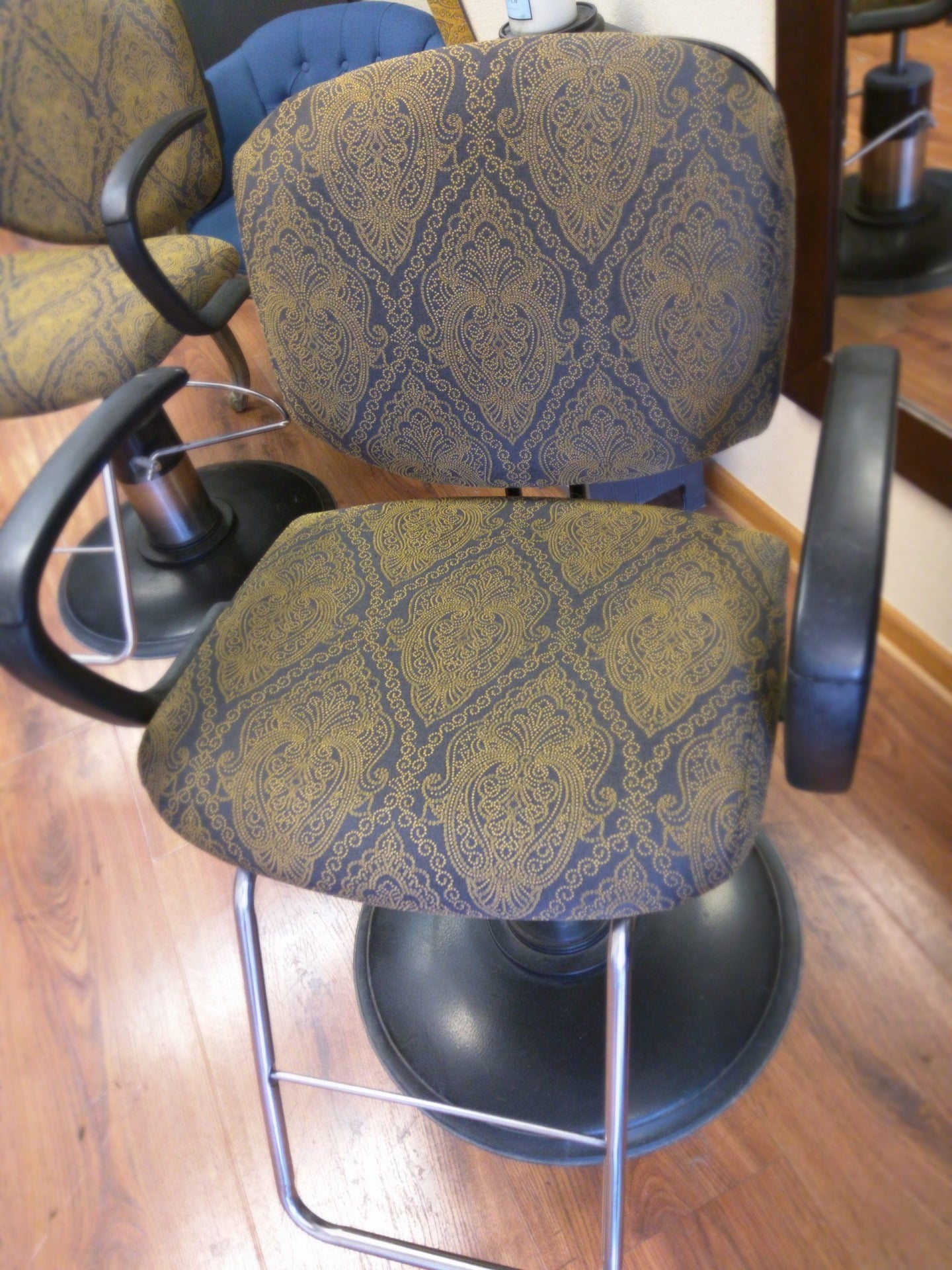 We have a full range of material options. From high durability vinyls to eye-catching fabrics which will provide you with the functionality and the look that is just right for your salon.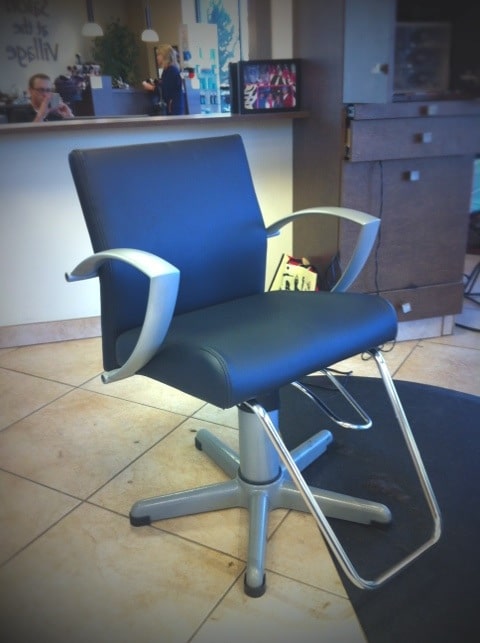 It's said that every night ends with a beautiful sunrise. Our upholstery service can take the damaged and grimy pads and have your salon shining again in no time!