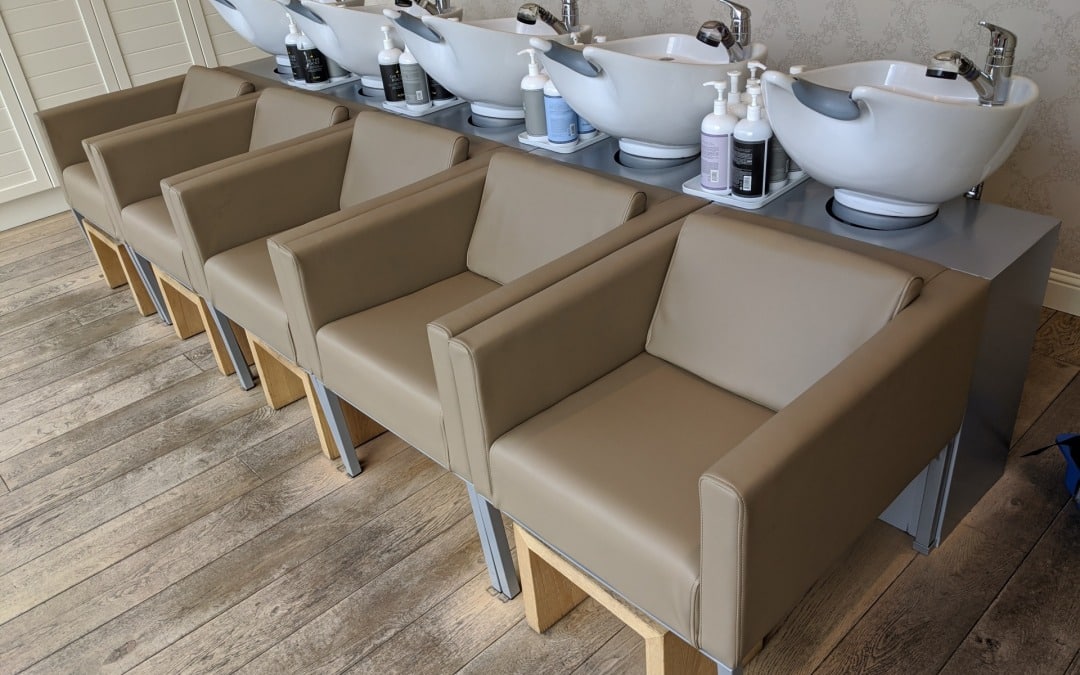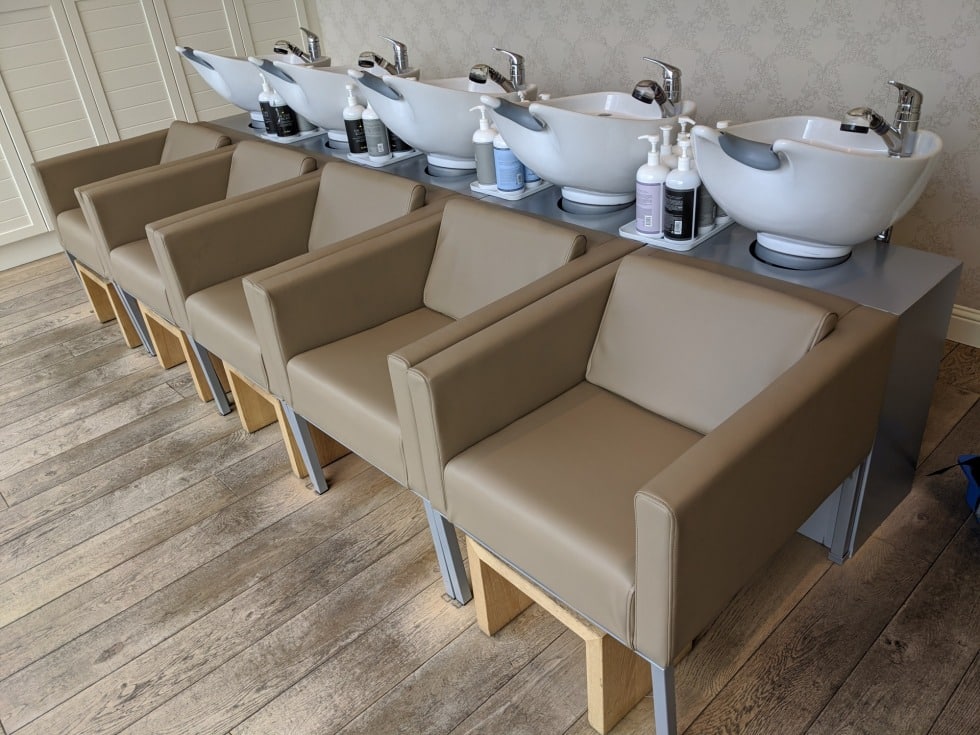 Accurate measurements, estimates, and timelines make projects with shampoo chair upholstery, and other salon reupholstery go very smoothly.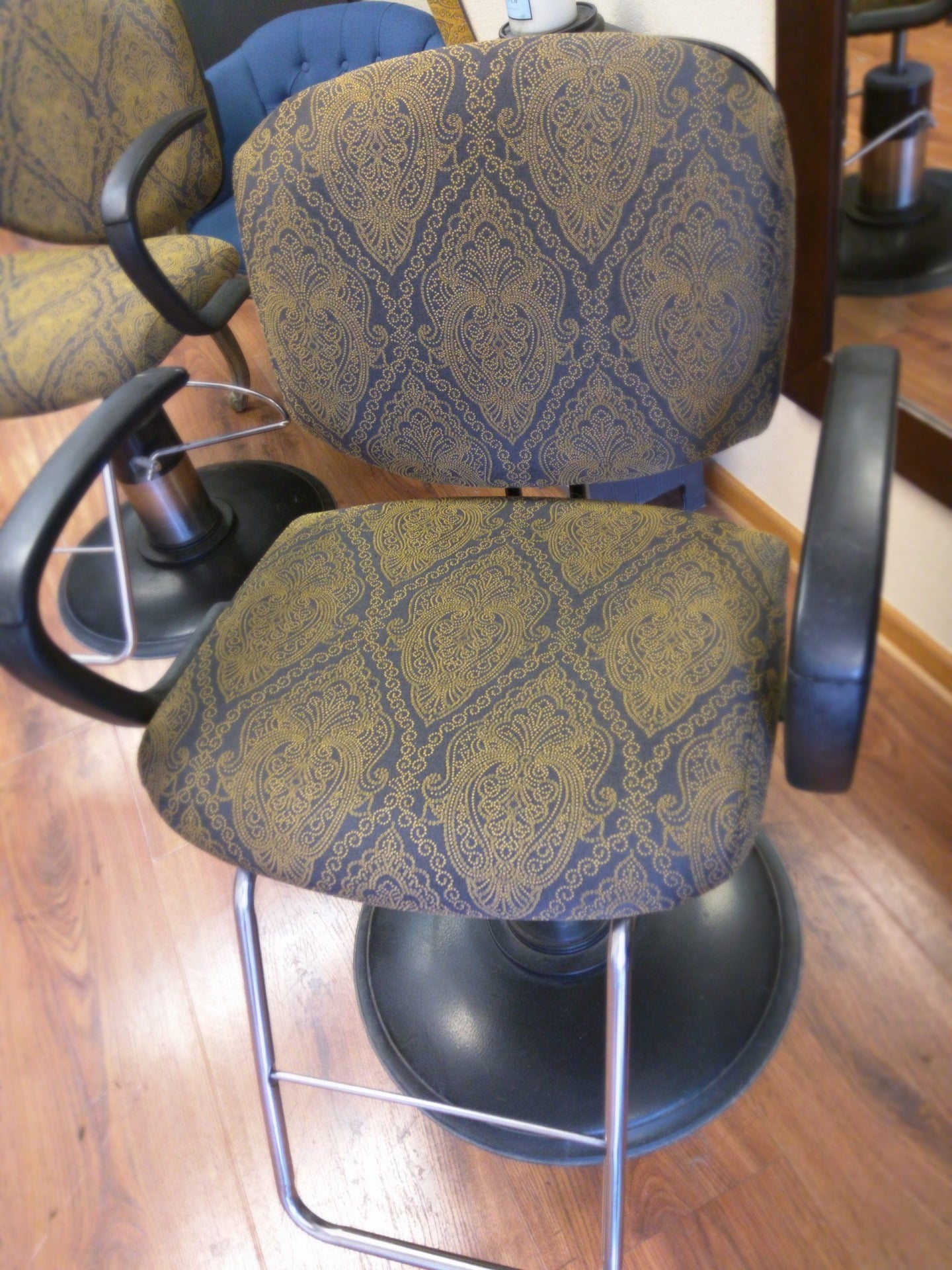 When you're done your clients look amazing! We put that philosophy to work too; just with salon chair upholstery instead.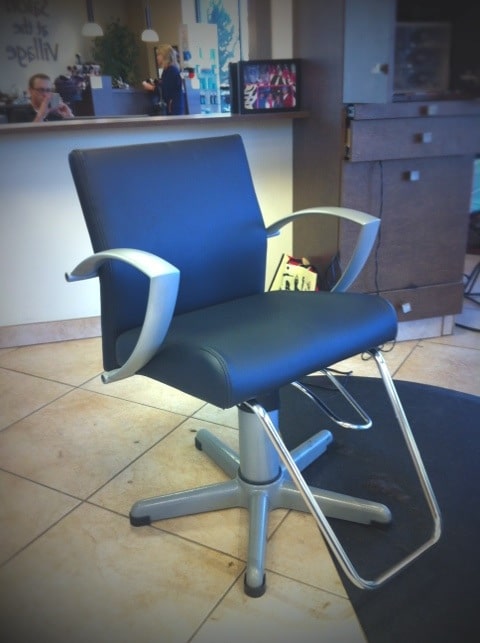 We know you strive to give your customers a comfortable and friendly atmosphere. Over time the chemicals used can reek havoc on salon chair upholstery.