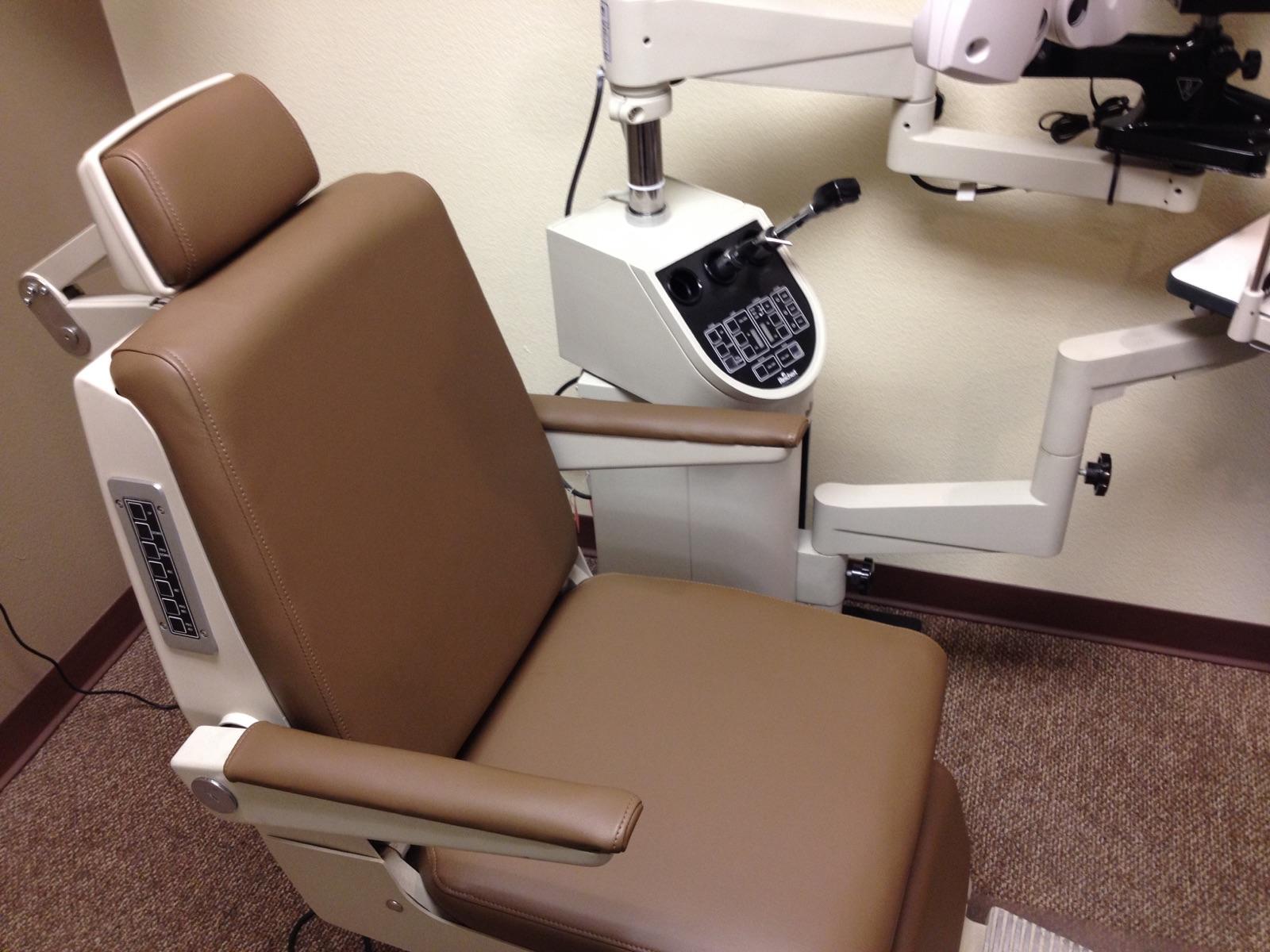 Ophthalmic exam chair reupholstery can be such a time consuming hassle. Perhaps it's because many upholsterers lack vision.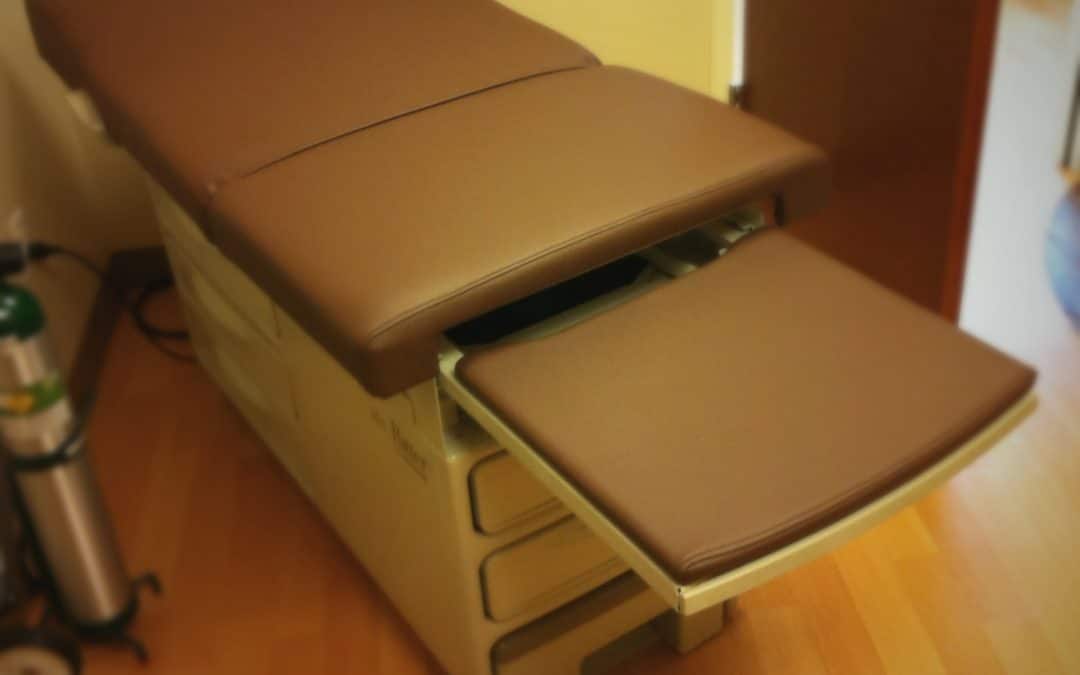 Exam table upholstery can often be a huge burden to medical clinics. We can provide medical centers with high durability, and custom-sized-to-table covers.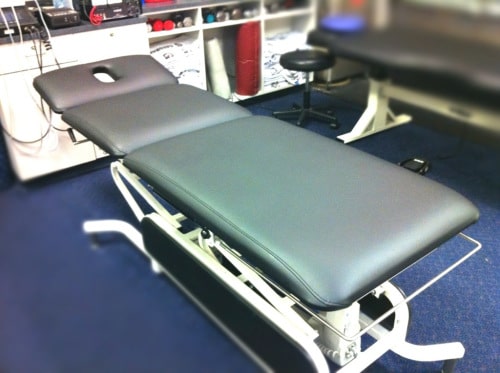 The Head Trainer asked us to recover a few physical therapy tables that the team brought with them when they came to Denver from Quebec.